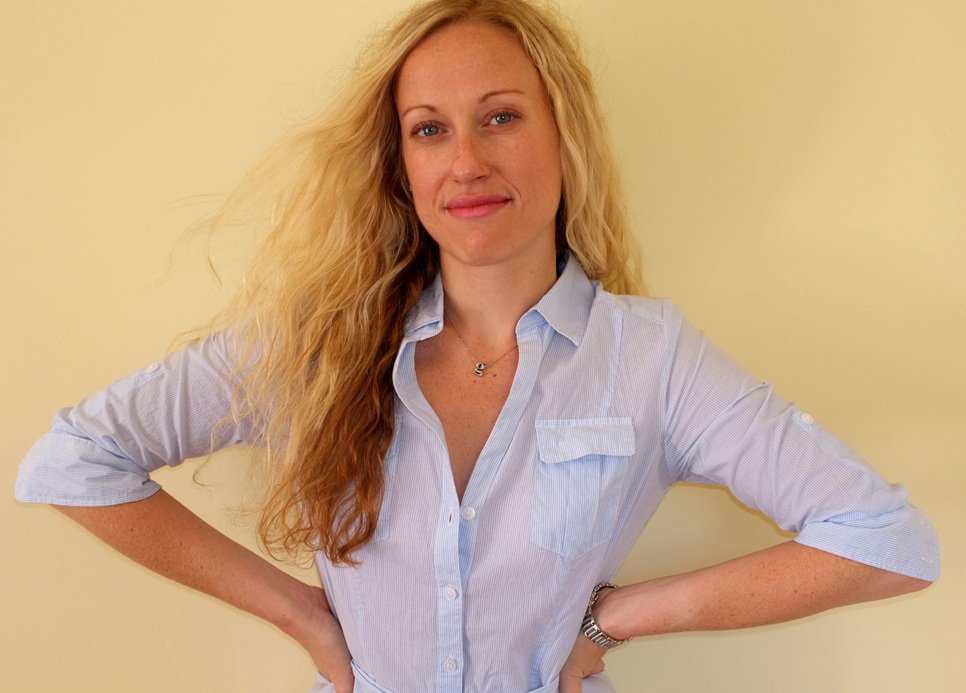 Grace E. Ayers
Grace's Cases Lead Attorney
Attorney Grace Ayers founded Grace's Cases in 2009 and has made hundreds of appearances since then. Ms. Ayers and other Grace's Cases lawyers have appeared in everything from felony arraignments to unlawful detainer trials throughout Los Angeles, Ventura, Riverside and Orange Counties.
Lead Attorney Grace Ayers is originally from Indiana, having obtained her Bachelor's degree from Indiana University; there, she double-majored in Political Science and French, and minored in Italian and Western European Studies. She moved to California in 2005, and went to law school in Malibu at Pepperdine University School of Law. Immediately after graduating, Ms. Ayers passed the California Bar, and is admitted to practice in the State of California, and in federal courts in both the Central District and Southern District of California. She speaks fluent French and is conversational in Italian and Spanish.
---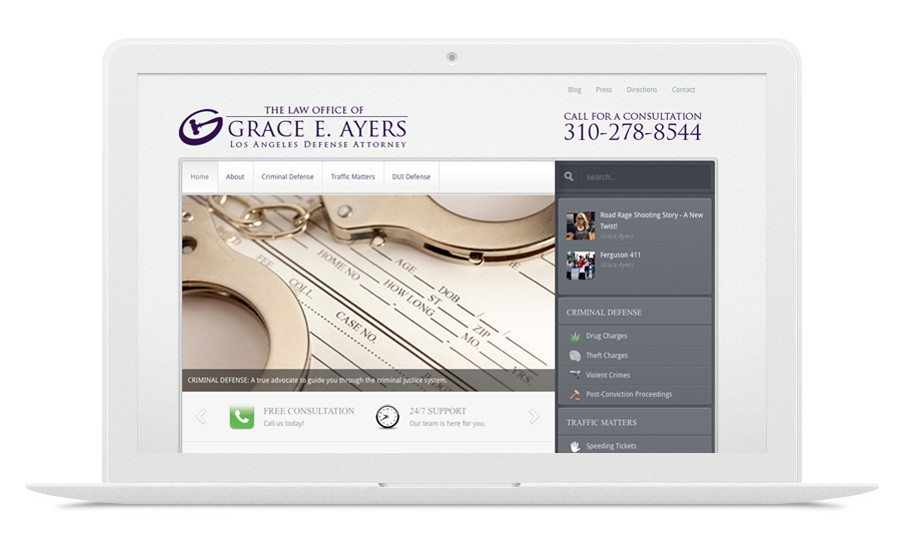 In addition to Grace's Cases, Grace Ayers is a practicing criminal defense attorney. For more information please click on the link below.
---