---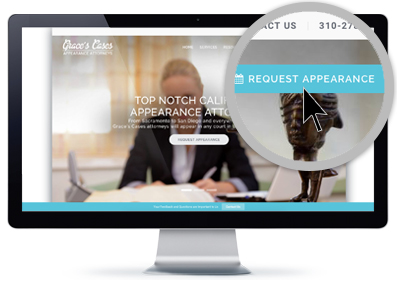 Submit Your Request
Using our online Appearance Application, submit your appearance details along with any relevant case documents. Upon receiving your request, we will send you an email to confirm our receipt of your submission.
---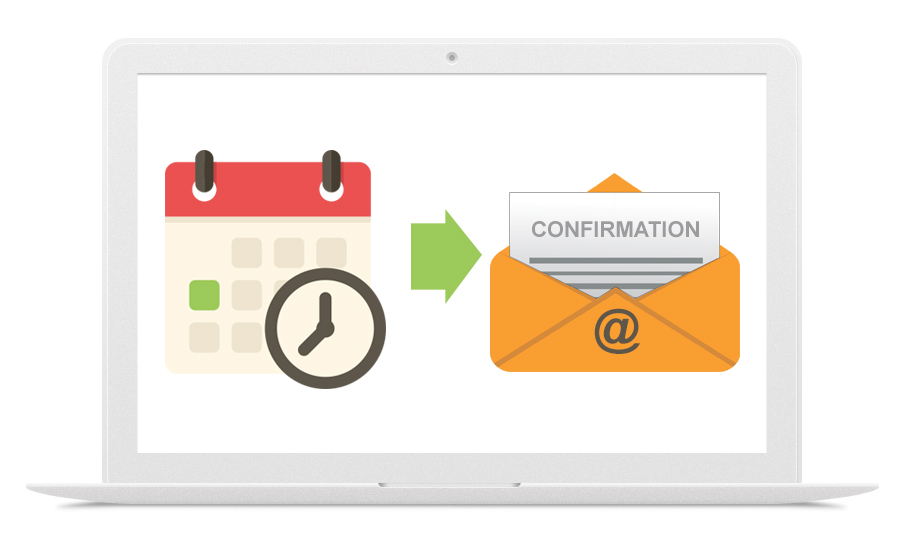 Appearance Confirmation
Once we have received your appearance request and updated our records with your payment information, we will send you an email to confirm your scheduled request.
---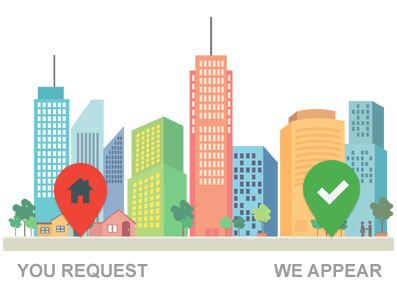 Grace's Cases Goes to Work
Now it's time to sit back and relax while we go to work. You can rest assured that your matter will be handled with the utmost care and professionalism.
---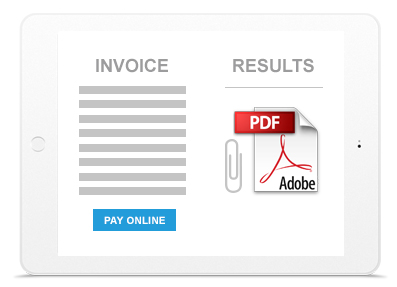 Get Your Invoice & Results
Once the appearance is complete, the appearance attorney will upload the results.